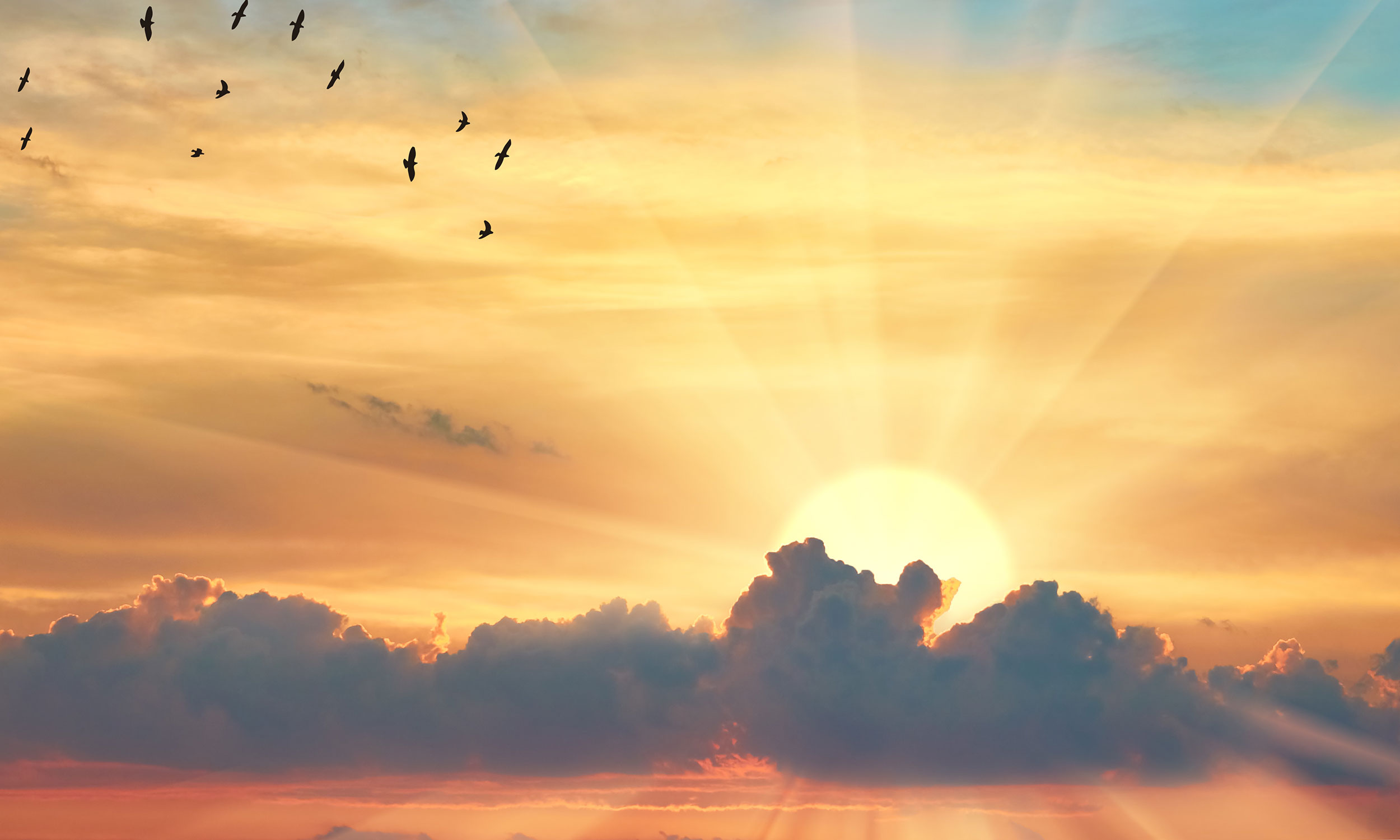 At Big Sky Cremations, combining quality and affordability for all your funeral arrangements is what we do best.
Guaranteed lowest price in the Helena area
We are the most trusted name in funeral services in Montana!

Your Loved One Never Leaves Our Care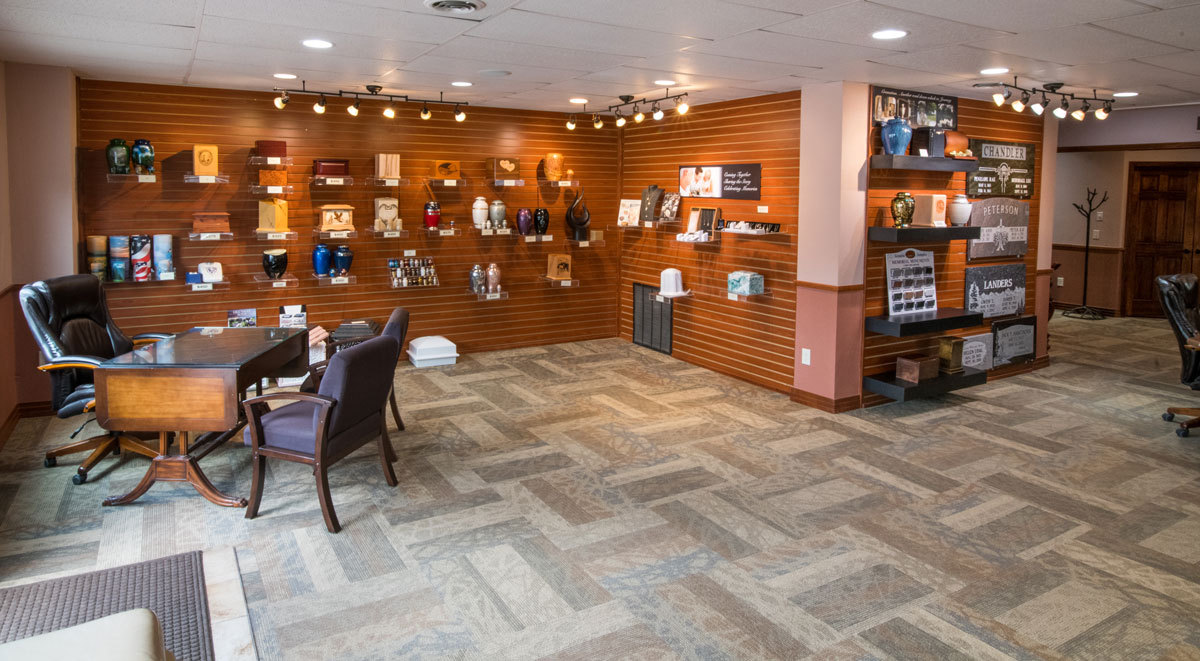 ---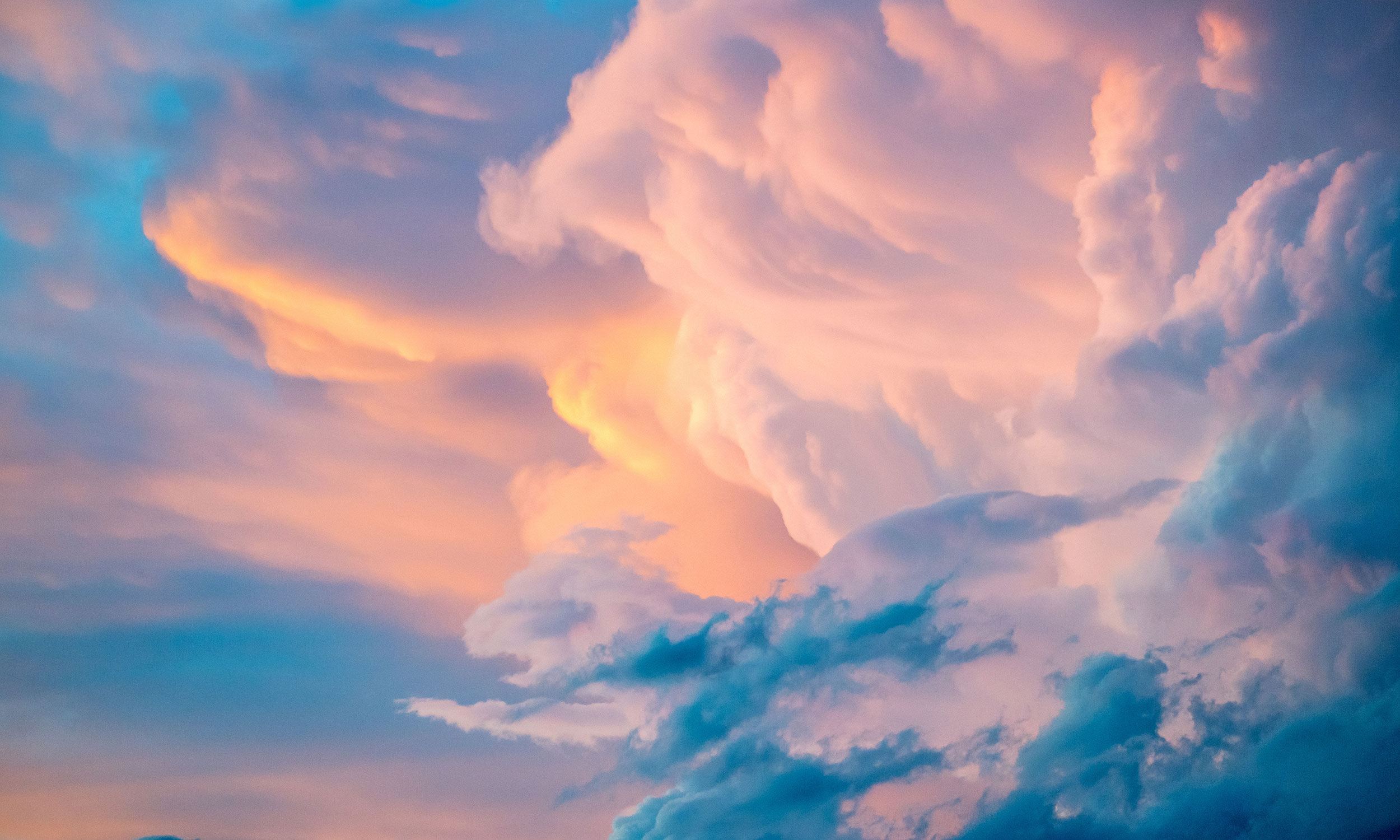 Testimonials
---

I contacted Big Sky Cremations 2 days before my husband passed. Even planning for that short of time, things were arranged and so easy. They were kind, compassionate and so helpful!
Totally happy with their care of this sad time!!
– Sandra H.

Compassionate, caring , knowledgeable and professional. Awesome people.
– david y.
Fingerprint Jewelry & Keepsakes
---
Big Sky Cremations makes it possible for families to honor and remember a lost Loved One with personalized Fingerprint Jewelry and Keepsakes. We get the fingerprints of everyone we cremate before cremation. The captured fingerprint can then be uploaded to the LegacyTouch secure database. Once you decide to acquire some of the LegacyTouch personalized items, we will provide you with the unique, alpha-numeric Personal Identification Number (PIN) that is assigned to your loved one's prints. You may then use the PIN to easily and confidently order customized Jewelry and Keepsakes on LegacyTouch.com.