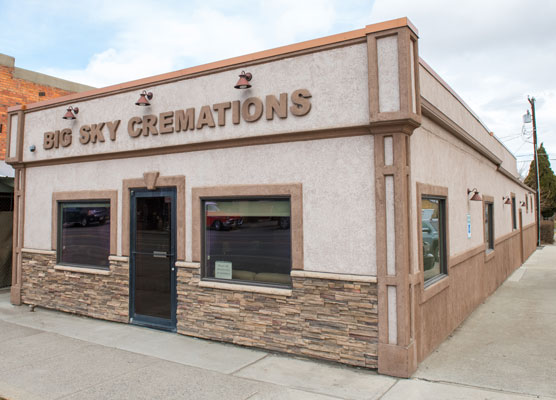 Big Sky Cremations has decades of experience serving and caring for families from all walks of life. Each family comes to us because we offer the very best of our profession. Our decades of service to our friends and communities have shown us the way to ensure excellence in service. Above all, we have become the premier regional service provider because of our exceptionally high standards of integrity and our sterling reputation.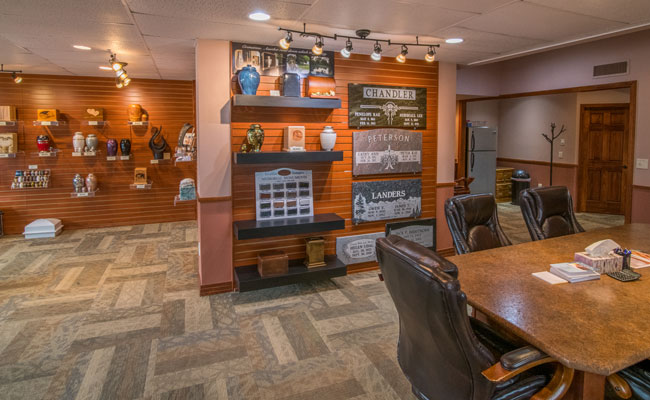 Big Sky Cremations was established based on experience, professionalism, compassion, and empathy. Since Big Sky's founding, many years ago, serving families in a dignified, appropriate manner has always been our focus. We take pride in being able to guide people through some of their most difficult days as we help them plan their loved one's final celebration of life. A celebration of life that we will execute flawlessly. We also take great pride in maintaining a peaceful, serene ambiance and setting – one that allows people to find solace with closure. Taking pride in celebrating life is our mission. That's never changed. And it never will.
Our State-of-the-art Crematory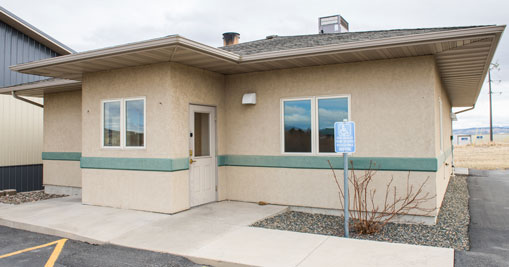 We own one of the very few state-of-the-art crematories anywhere in Montana. We went to great lengths not to make our crematory look cold and commercial. Its exterior is simple and attractive. The interior of our recently constructed state-of-the-art facility is designed and decorated to honor the deceased and provide comfortable, welcoming areas for family members. For privacy, our crematory is not adjacent to our funeral home.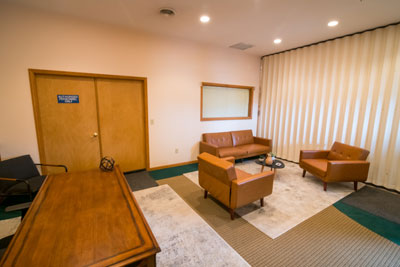 The heart of our crematory is the retort. The retort is the specially constructed, extremely high temperature oven where cremations take place. Proper temperatures and timing are positively crucial to complete a cremation. Our state-of-the-art retort is engineered and constructed to the highest tolerances and specifications to ensure perfect results. The crematory includes a secure, private area for properly caring for the deceased, both before and after cremations. A quiet, private, spacious viewing room allows family members to view the cremation privately and comfortably.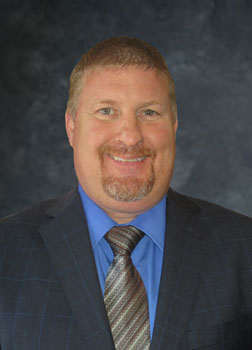 Robert "Robb" Pulver, Funeral Director
Robb grew up in Lovell, WY and Colstrip, MT. While living in Wyoming he was a volunteer fireman and an EMT. He began his career in funeral service in 2004 and received his degree in Mortuary Science from MT Hood Community College in Oregon. He has served as a funeral director in St. George, UT, Mesquite, NV, Las Vegas, NV, Sidney, MT and Miles City, MT before making his home in Helena, MT.
Robb loves the outdoors, hunting, fishing, golf and the University of Wyoming Cowboys. He is married to his high school sweetheart, Jem. They have raised four amazing children and have three grandchildren.